Furnished Free of Charge:

Boat launching
Boat docking
Freezer service
Boat cushions
Children's life vests
Canoes



Also Available:

Bar-B-Q at each cabin
Screened fish cleaning house
Freezer paper and large deep freezer for our guests to store their catch (no additional charge)
Hiking Trails
Bait Store with Gas
Bait and Ice available at dockside
Bar with Frozen Pizza (Beer, Ice Cream, Candy Bars, Snacks & Pop)





Reservation Policy: Deposits are fully refundable within 60 days of your reservation.





Check out what's being said about us!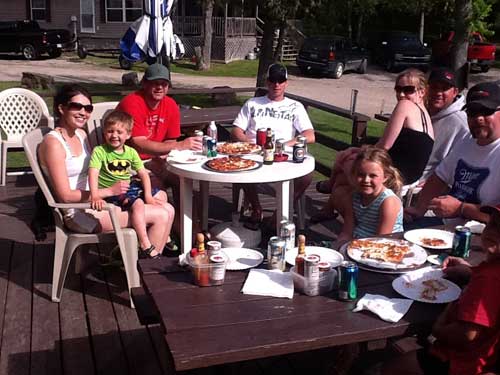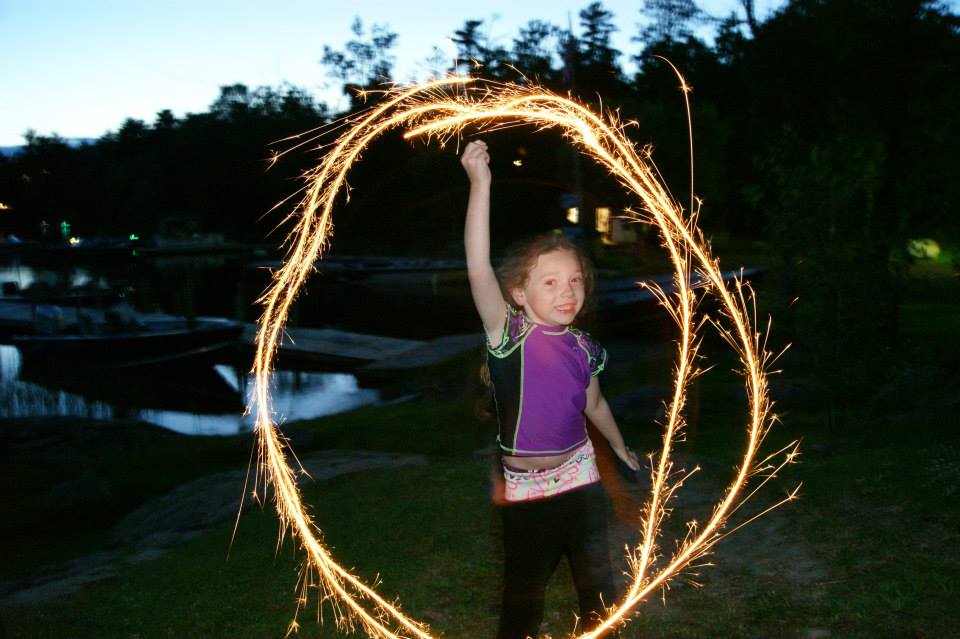 ABSOLUTELY NO STORAGE OF GAS CANS CONTAINING GAS ALLOWED AT THE CABINS. THIS IS BOTH AN INSURANCE AND SAFETY RISK.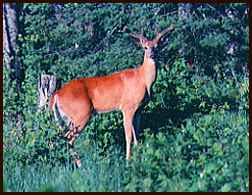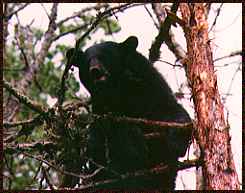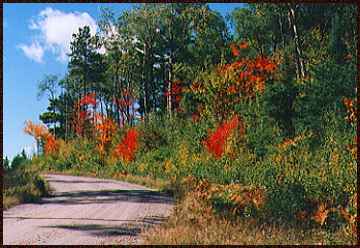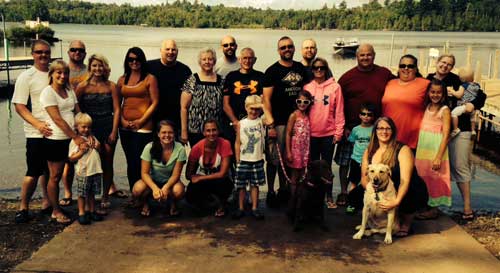 Glenwood Lodge is lcoated near many attractions in the area. They include the following:
Close to the Boundary Waters Canoe Area
4.3 Miles to Trout Lake and closest launch to Trout Lake Portage
Tower Soudan Underground Mine
Brand New Lake Vermilion State Park
Fortune Bay Casino, Resort and Golf

Close to Ely which has the following:
International Wolf and Bear Centers
Great shopping and restaurants
Blue Berry Festival


Reprinted from THE TOWER NEWS by James Barrett


The wilderness road winds along for over nine miles, past overgrown hunting trails and logging roads. Wildlife is abundant and easily seen along Mud Creek Road. There are few signs of people, just the quiet excitement of a dense Minnesota forest.
Snuggled at the very end of this long, winding road is Glenwood Lodge, possibly the most isolated resort in the entire area. It overlooks the northeast part of Lake Vermilion, but is concealed by the eastern end of Pine Island. Glenwood Lodge is right on the edge of the BWCA, giving it the feel of the last wilderness outpost before the vast unexplored Minnesota territory .......
The resort itself consists of eight cabins plus the lodge. The grounds are beautifully maintained and the cabins modern, neat, clean and well cared for.
Glenwood Lodge (May - October)
5266 Mud Creek Rd
P.O. Box 468
Tower, MN 55790
(218) 753-5306

Winter (November - April)
Winter Phone: (218) 780-7054
Winter Address:
Billy Muelken
1348 E 21st Ave
Apache Junction, AZ 85119

info@glenwoodlodge.com
bill@rangenet.com